Laundry Services in Tampa, Florida
Laundry Service has pre-qualified commercial laundry service partners throughout the Tampa, FL Greater Area. We offer a free and easy to use online search tool to help you get competitive quotes on uniform services for your business. Our commercial laundry services cover restaurants, medical facilities, hotels and more!
Call us at 888.788.4497 find a laundry service near you!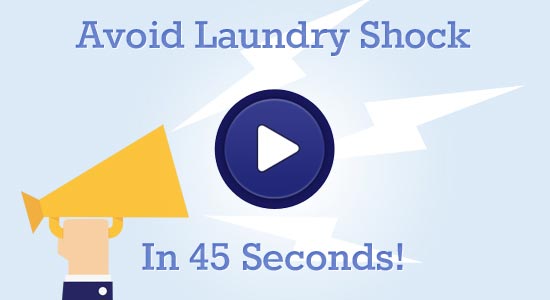 Watch Our 45 Second Video
Tampa Laundry Service
Getting hooked up with great laundry services in Tampa can be time consuming if you're doing all of the research yourself. Lucky for you, we're here to help. Our service focuses on getting you the quality commercial laundry service you need when you need it. We can even provide you with up to three connections free of charge, more on that down below. The fact is, when it comes to getting high-quality laundry services, we can help. Read on to see the kinds of businesses we regularly serve. We hope to hear from you soon.
Serving Your Business Daily
Here is a short list of some of the businesses we have been privileged to serve. Not on the list? No problem. Give us a call, we can still help.
100% Quality Connections
When it comes to getting the best Tampa laundry service it can be hard to determine the quality of the connections if you're doing the research yourself. This is why we make sure to pre-qualify all of our partners before connecting you to them. This ensures that you get 100% quality each and every time. Our standards for quality are high and we constantly monitor our partners to ensure that they too remain committed to providing you with high quality services.
Qualifications include:
Better Business Bureau (BBB) certification
Business operation of three years or longer
No history of bankruptcy
Outstanding judgments and liens
Business state filings
Business licenses and certifications
Referrals from select past clients
How would you like to get up to three free connections to Tampa commercial laundry services that have been pre-qualified for you?
If that sounds good, give us a call right now at 888.788.4497, we'd be happy to lend you a hand. Also, we're always on hand to make sure you have all the information you need to make an informed business decision concerning commercial laundry in Tampa. A customer service representative will be happy to speak with you at any time.