Laundry Services in Miami, Florida
Laundry Service has pre-qualified commercial laundry service partners throughout the Miami, FL Greater Area. We offer a free and easy to use online search tool to help you get competitive quotes on uniform services for your business. Our commercial laundry services cover restaurants, medical facilities, hotels and more!
Call us at 888.788.4497 find a laundry service near you!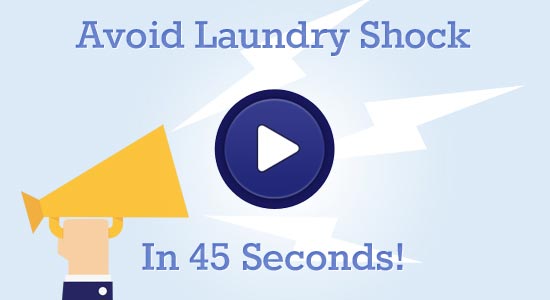 Watch Our 45 Second Video
Miami Laundry Service
Connecting qualified and trustworthy linen services to customers in need is the focus of the Miami Laundry Service. Our free online comparison tool allows customers to compare three qualified laundry service providers at one time. We offer services to cover all linen cleaning concerns for hospitals, restaurants, hotels, banquet facilities, and all other types of linen needs. When it comes to looking for a qualified linen service for your business, turn to us to point you in the right direction.

Give us a call any time at 888-788-4497. We will provide three professional businesses for your consideration.

There is a need to have clean and quality linens for many professional services such as hospitals, restaurants, hotels, and medical establishments. Our laundry service will connect you with the most compatible laundry service provider in your area. All of the laundry service companies that Miami Laundry Service recommends are certified, licensed, and routinely scrutinized by us for continued customer satisfaction. You have our word that the companies we recommend are qualified and professional.
Quality Service with Miami Laundry
Miami Laundry has service providers for the smallest business to the largest corporation looking for a commercial laundry service. We match each business with at least three guaranteed providers who offer:
Your Dirty Laundry is Our Business
It is our desire to match you up with qualified providers of top quality linen services and commercial laundry providers. We guarantee that we will list for you at least three of the top providers of laundry service in your area. At Miami Laundry Service, we offer our customers quality assurance with the backing of such positive attributes as:
Better Business Bureau (BBB) certification
Business operation of three years or longer
No history of bankruptcy
Outstanding judgments and liens
Business state filings
Business licenses and certifications
Referrals from select past clients
Keeping your businesses appearance up to par requires attention to detail and appearance. Crisp, clean linens are at your fingertips when you use our service to find the most qualified linen service in your area. We have many connections with trusted linen service providers in the Miami area.
A simple phone call to 888-788-4497 and you will be on your way to a cleaner and brighter future with your new linen service.