Laundry Services in St. Petersburg, Florida
Laundry Service has pre-qualified commercial laundry service partners throughout the St. Petersburg, FL Greater Area. We offer a free and easy to use online search tool to help you get competitive quotes on uniform services for your business. Our commercial laundry services cover restaurants, medical facilities, hotels and more!
Call us at 888.788.4497 find a laundry service near you!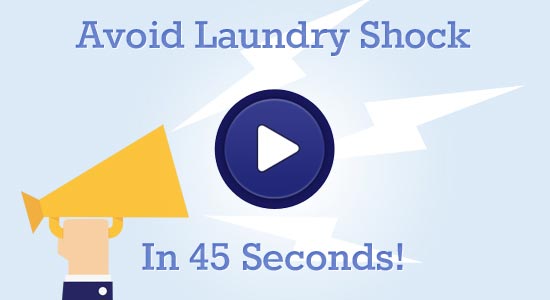 Watch Our 45 Second Video
St. Petersburg Linen Services
St. Petersburg laundry service has partnered with area laundry service companies to bring the best in the business directly to you. Our company is a valuable tool for free and easy access to the quotes you need from well-established and highly qualified linen services.
Because commercial laundry can be so wide spread we sort out the services you need quick access to. One quick and easy call to our hotline will provide medical offices and hospitals, restaurants, banquets, message therapy and other businesses with the linen they need. The top professionals compete to gain your business and you win every time.
The Services We Provide
Our services work with you to understand the needs of your business and pairs you directly with linen companies. Aligning your needs with the right service is imperative to your business success. We support:
We Search so You Don't Have To
Multitudes of companies can claim to be the best. But researching their credentials and reviews can be a daunting task for a busy business owner. Hundreds of dollars and hours can be wasted trying to find the right fit. We understand that your time and money spent are precious. We comb through company ratings, business practices, pricing and more to make sure the customers, you, are getting what you need. Our pre-qualified partners are personally certified by us and all of their information is available in one place for you to review. The information we gather:
Better Business Bureau (BBB) certification
Business operation of three years or longer
No history of bankruptcy
Outstanding judgments and liens
Business state filings
Business licenses and certifications
Referrals from select past clients
Our services are available to you 24 hours a day 7 days a week. Our free hotline makes it easy to choose the right partner in order to make your business thrive. We will periodically ask for feedback from our customers as we continually strive to keep our partners stamped with our seal of approval.
Call us today at 888.788.4497 for your next linen needs and receive up to three qualified linen services companies who are ready to work for you.