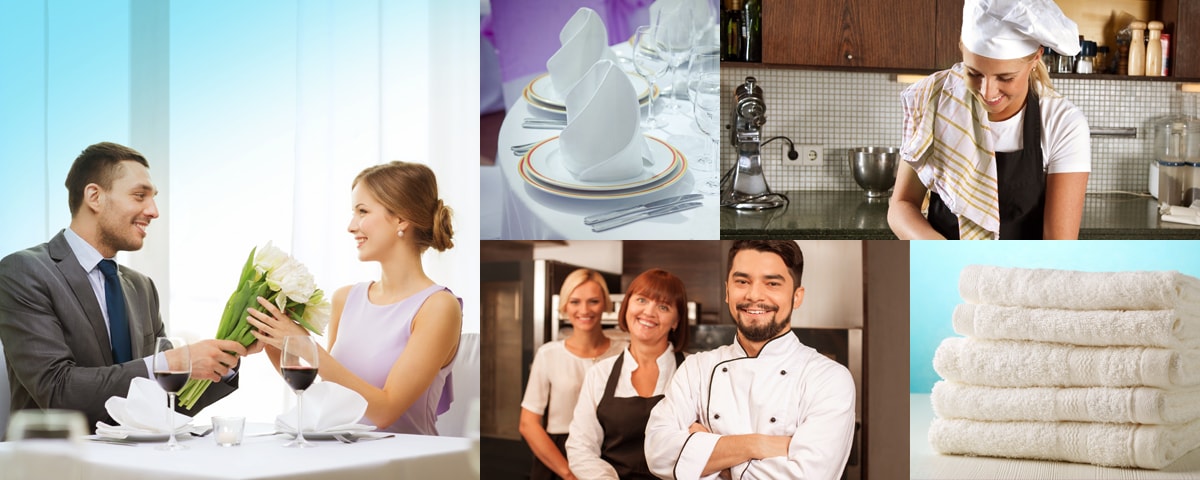 Why You Need Restaurant Laundry Services
Whether your business is in fine dining or catering, or is a café or country club, you need to find the best restaurant laundry service available. It's important to check out several things about a business before you agree to use them. You should be aware of their business license and insurance coverage, as well as if they are registered with the Better Business Bureau (BBB) and what their rating is.

You are already busy trying to order food, get it prepared, satisfy customers and deal with employees; you shouldn't need to worry about the linen too. That is why there are restaurant laundry services out there. Most definitely, fine dining needs clean, pressed tablecloths and napkins, and the employees need clean, ironed uniforms. Appearance means as much as the food. You should hire a restaurant linen service to take care of your chef and kitchen uniforms, napkins, tablecloths, bar and kitchen towels, kitchen and server aprons and floor mats.

Remember, the customer is what makes your business, so you don't want them having a bad experience because word-of-mouth is the best advertisement, but can be just the opposite too. Each customer has their built-in senses when they come to your restaurant, so you want them to leave with you knowing that what they saw, smelled, heard, and felt was satisfying.

These companies will supply you with rental products that they will come weekly to pick up and also bring clean laundry back. All of the products that you order from them are made from different fabrics and each one requires different care to be cleaned. This is exactly why you should have a restaurant laundry service to take care of all this for you. The company you hire should give you excellent service that fits your budget, and if they can't do that, there are companies out there that would love to give you good service and have your business.