Laundry Services in Coral Springs, Florida
Laundry Service has pre-qualified commercial laundry service partners throughout the Coral Springs, FL Greater Area. We offer a free and easy to use online search tool to help you get competitive quotes on uniform services for your business. Our commercial laundry services cover restaurants, medical facilities, hotels and more!
Call us at 888.788.4497 find a laundry service near you!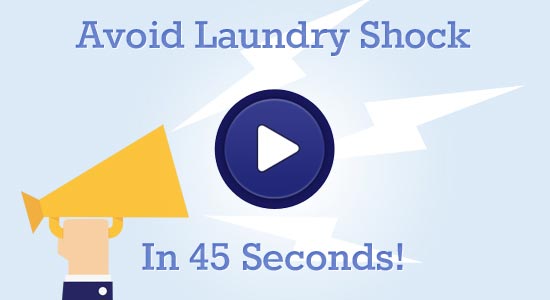 Watch Our 45 Second Video
Coral Springs Laundry Services
As a reality of doing business for many companies, linens often get dirty. These are often hotels, restaurants, and medical facilities around Coral Springs. When this happens, our Coral Springs Laundry Service partners are there to pick up dirty linens. A fast, high-quality service is the easiest and most cost-effective way to ensure that there are no interruptions to business needs.
With a quick call to our hotline at 888-770-2489, commercial customers can be matched up with a commercial laundry which will fit their needs in the Coral Springs area.
Linen Service Providers We Work With
We understand that different commercial laundry service providers are suited to certain businesses. We only match our customers with the best linen service providers. These include linen service providers for:
Use Our Matching Service Today
We only work with the best service providers in the Coral Springs area whom have the best reputation. We actively filter out providers with bad track records since we know that it is important for you to work with a linen service that is reliable. Our services have had no history of bankruptcy or other issues. We know that your business is to be taken seriously, and that you depend on freshly laundered linens to maintain brand standards and a neat appearance.
Better Business Bureau (BBB) certification
Business operation of three years or longer
No history of bankruptcy
Outstanding judgments and liens
Business state filings
Business licenses and certifications
Referrals from select past clients
We Only Work With the Best
Let us take care of the hassles which come with finding a new linen service provider. We are a quick phone call away, so don't hesitate to call our hotline at 888.788.4497.
Our hotline service will match your business with a top service provider in your local area. This is a verified business which operates in a manner which will live up to the high standard of service you are expecting.