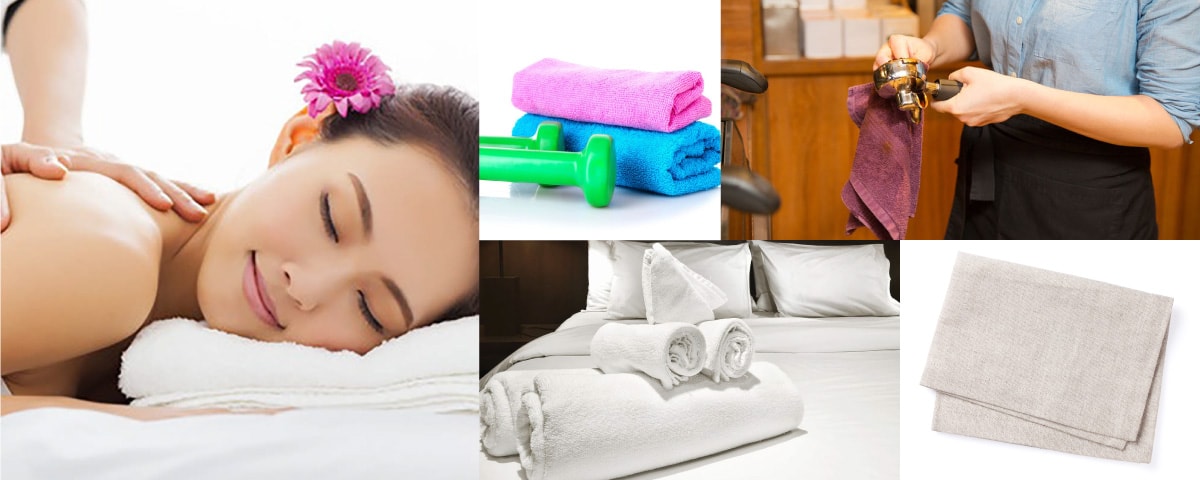 Why You Need Towel Laundry Services
Towel laundry service is essential for many different industries and companies. Whether you own a hotel, a gym, or a restaurant, our towel service can help you offer your customers clean, ready-to-use towels.

Hotels have many things that go into their day-to-day operation. One of those things is towel maintenance. Guests of hotels want to have fresh, clean towels ready for them to use when they stay at a hotel. Guests of hotels may use towels while washing up or while they are working out. To offer guests a comfortable and pleasant stay, a hotel should provide guests with high quality towels that will persuade them to either come back or leave a positive review.

Gyms also have a use for towels and towel cleaning services. When some people work out, they may want to have a towel ready to dry themselves off during and after their workout. If they have access to clean, fresh towels, they may find that they enjoy even more their time at the gym where they are working out. Our towel cleaning service can help your business offer your customers a very nice towel usage experience.

Another type of business that may find towel cleaning services useful is the restaurant industry. In restaurants, towels are used by the employees. Chefs and restaurant cleaning staff use towels throughout the day, and it's essential for them to have clean towels to use. Towel laundry is essential to prevent cross contamination in the kitchen and on the tables that guests dine.

If you are looking for a high quality towel laundry service, you can find it with us. We can be contacted by phone or by filling out our online form.