Laundry Services in Tallahassee, Florida
Laundry Service has pre-qualified commercial laundry service partners throughout the Tallahassee, FL Greater Area. We offer a free and easy to use online search tool to help you get competitive quotes on uniform services for your business. Our commercial laundry services cover restaurants, medical facilities, hotels and more!
Call us at 888.788.4497 find a laundry service near you!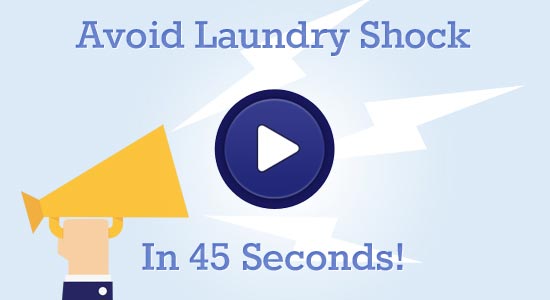 Watch Our 45 Second Video
Tallahassee Laundry Service
Laundry Service works with various commercial laundry service firms throughout the Tallahassee, Florida Area. We offer an easy approach to finding competitive quotes on laundry for your business with our online search tool. This tool is free and simple to use. We work with many different groups ranging from restaurants to medical facilities and theme parks!
Ask us what we can do for your business today
Laundry Services is an easy way to assist businesses such as restaurants, medical professionals, hospitals, and any business that need to find Tallahassee laundry services and rental companies. We have reached out to laundry companies in Tallahassee and have thoroughly check that they are up to our standards in an effort to give you the best quotes from established, qualified laundry providers. No matter what your need for laundry is our laundry specialists are here to help you in locating the best laundry service and solution for your business.
We care about your business.
Every business is unique in what it needs. We know that each one has special obligations that are required of it. When it comes to finding laundry provider services, we only work with the best that cater to the following industries
Better Business Bureau (BBB) certification
Business operation of three years or longer
No history of bankruptcy
Outstanding judgments and liens
Business state filings
Business licenses and certifications
Referrals from select past clients
We Want To Hear From You
In order to give our customers the best experience possible, we need our customers to help us by providing feedback year round as a means to make sure our partners continue to provide the quality service we expect of them. One of our concerns is the happiness of our customers, so we strive to give you the best experience possible.

Give us a call today at 888.788.4497 and you will receive a quote from a verified laundry provider that is here to help your business.