Laundry Services in Pittsburgh, PA
Laundry Service has pre-qualified commercial laundry service partners throughout the Pittsburgh, PA Greater Area. We offer a free and easy to use online search tool to help you get competitive quotes on uniform services for your business. Our commercial laundry services cover restaurants, medical facilities, hotels and more!
Call us at 888.788.4497 find a laundry service near you!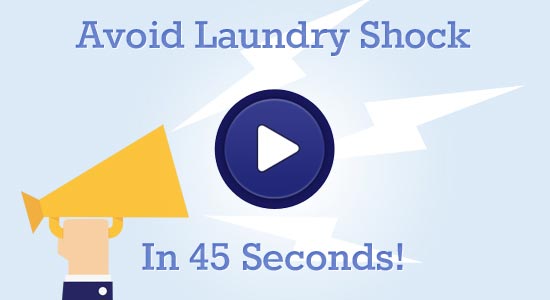 Watch Our 45 Second Video
Pittsburgh Laundry Services
Laundry Service helps companies take care of all their laundry needs by finding the right commercial laundry service at competitive prices and high quality, established cleaners. We service commercial laundry for a variety of businesses, from restaurants to hospitals, medical companies, and various other enterprises. Laundry Service has already researched different laundry suppliers and rental companies in order to give you the best quotes from highly qualified Pittsburgh Laundry specialists. These quotes will help your business find the right laundry service quickly and easily, so you can focus on more important events.
A Range of Services for a Variety of Needs
We offer referrals to different Laundry Services to help local Pittsburgh Companies with many types of laundry needs quickly and easily.
Only the Best Laundry Services for our Clients
We focus on finding the highest quality Pittsburgh Laundry services to fit your exact business needs. All of our partners are pre-qualified and held to the highest standards with regular customer reviews. This way, you can trust that your commercial laundry will be done right.
Better Business Bureau (BBB) certification
Business operation of three years or longer
No history of bankruptcy
Outstanding judgments and liens
Business state filings
Business licenses and certifications
Referrals from select past clients
Small Businesses Deserve Big Business Results
As a small business you deserve to have the best results for your specific laundry needs. With Laundry Services we will save you time and money and provide that quality service. Finding the best quote for commercial laundry is our specialty so give us a call today at 888-788-4497 and we will provide you with at least three quotes from our partners.