Laundry Services in Erie, PA
It takes at least two hours to call every single company offering laundry services in Erie PA. It takes longer to know their prices and even longer to check every single one of them for track record, company history, reputation, and quality of work. With Laundry Service, all it takes is a maximum of five minutes to let us know the specifics of your need.

With Laundry Service, you'll never have to waste time knowing whether a service provider is worth your time and money or lose sleep wondering and worrying if you've hired the right one. We do all the searching for you so you can focus on what matters most: your business. Call us today at 888.788.4497 and you're one step closer to the best laundry service company in Erie PA!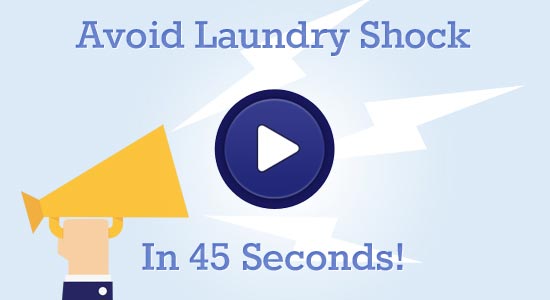 Watch Our 45 Second Video
Laundry Service for Any Industry
Delicate healthcare laundry situation? Five-star laundry needs for your five-star hotel or restaurant?
We've got you covered! Laundry Service has a directory full of laundry service providers specializing in
different industries.
Quality Laundry Services in Erie PA
Laundry Service takes all the extra measures to make sure that our service partners are reliable and can
deliver the kind of quality service we employ. That is why every single company in our directory goes
through a rigorous background check – from their company history to their affiliations to their operation
process – so we can confidently assure you that you can trust our every referral.
Business is at least three years old
Outstanding judgments and lien
Business permits and certificates
Better Business Bureau (BBB) lookup
No history of bankruptcy
Referrals from selected former clients
Business state filings
With Laundry Service, you can rest assured that every call you make to us yields results that you can be
happy with. Contact us today at 888.788.4497!