Laundry Services in Philadelphia, PA
Laundry Service has pre-qualified commercial laundry service partners throughout the Philadelphia, PA Greater Area. We offer a free and easy to use online search tool to help you get competitive quotes on uniform services for your business. Our commercial laundry services cover restaurants, medical facilities, hotels and more!
Call us at 888.788.4497 find a laundry service near you!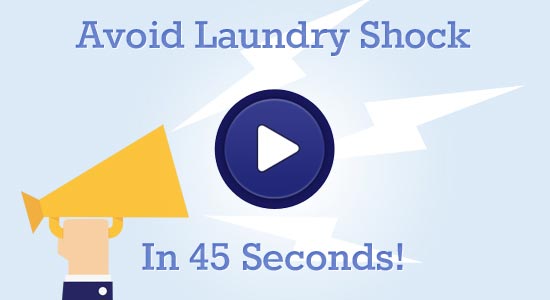 Watch Our 45 Second Video
Philadelphia Laundry Services
Businesses in the vicinity of the City of Brotherly Love can now turn to Philadelphia Laundry Service for expert guidance in locating a qualified, reliable commercial laundry or laundry service to deliver fresh clean linens, towels and uniforms. Philadelphia Laundry Service is an online resource to help restaurants, caterers, educational and medical institutions, sports clubs and hotels and other businesses locate providers who can meet their regular needs for clean linens. The experienced representatives of Philadelphia Laundry Service do the legwork to find a qualified commercial laundry for you so you can concentrate on the daily operations of your business.
We Partner with Experienced Commercial Laundries and Laundry Services
Philadelphia Laundry has a roster of laundry service providers with experience serving a variety of business models that include the following:
Quality Is Our First Priority
At Philadelphia Laundry, we understand that a core component of your business relies on finding a commercial laundry or laundry service who can deliver prompt service and quality at a competitive price. With this in mind, we can assure you that each laundry service partner has met a set of strict qualifications. We ask our clients to provide us with feedback on our partners on a regular basis and we vet all our providers to make sure they are compliant with these high-quality standards:
Better Business Bureau (BBB) certification
Business operation of three years or longer
No history of bankruptcy
Outstanding judgments and liens
Business state filings
Business licenses and certifications
Referrals from select past clients
Try Philadelphia Laundry Service and See How We Can Make a Difference
Call Philadelphia Laundry Service today at 888-788-4497 to speak with one of our customer service representatives to receive up to three, prescreened laundry service providers or commercial laundries who are the best match for your business. See the difference we make in saving you both time and money so you are free to concentrate on the daily running of your business. We are here to help.