Restaurant Tablecloth Service
Find Restaurant Tablecloth Service In Your Area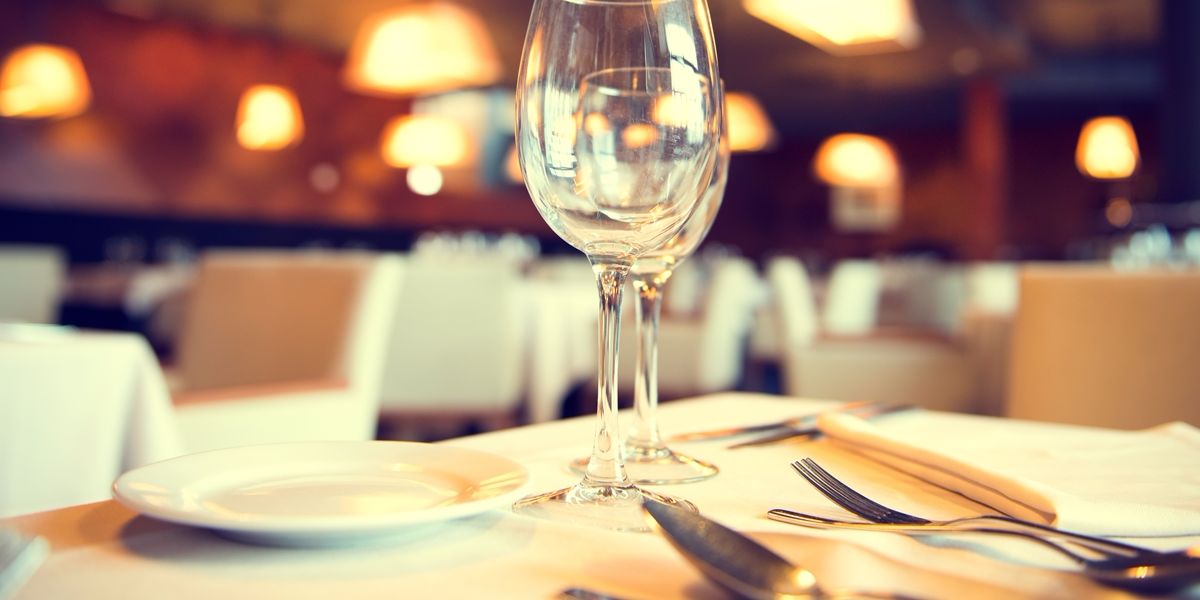 We know that business owners and management have a lot to think about. Every day you are flooded with tasks, expected and unexpected, that require your immediate attention. Laundry is one of the major departments in which you may not notice there is a problem until it is a massive problem. Laundry Service can help eliminate this task by referring you to the best laundry services that are available.

We at Laundry Service have tirelessly dedicated ourselves to researching and familiarizing ourselves with laundry businesses throughout North America. We have done the research and selected only the best companies to refer to clients. We serve a wide variety of industries including medical, hotel, restaurant and facility services. Included in this are restaurant tablecloth services.

Now that you know who we are, let's discuss how we can help you.

The aforementioned industries need clean laundry to conduct their business. Some institutions take care of their laundry needs in-house. With that decision comes much work. Hiring and maintaining an entire department can be difficult. Equipment maintenance and training also cost money and time.

At Laundry Service, we can simplify your operation. We research leading laundry companies and determine the best among them. Then we find which of those companies will best meet your needs. The advantage to this is that you can leave the laundry to a qualified company that has already been vetted. You do not need to worry about tardiness or missed days because we worry about that for you. On the off chance that you do experience a problem with your laundry company, you can always give us a call.

Our job is to make your job easier. We have extensive experience in finding the right laundry professionals for business needs. We find professionals that will handle your restaurant tablecloth service, restaurant laundry service, medical laundry service and a variety of other industries.
Fill out our online form to discover how we can simplify your work and eliminate one problem from your plate.