Bar Towel Laundry Service
Find Bar Towel Laundry Service In Your Area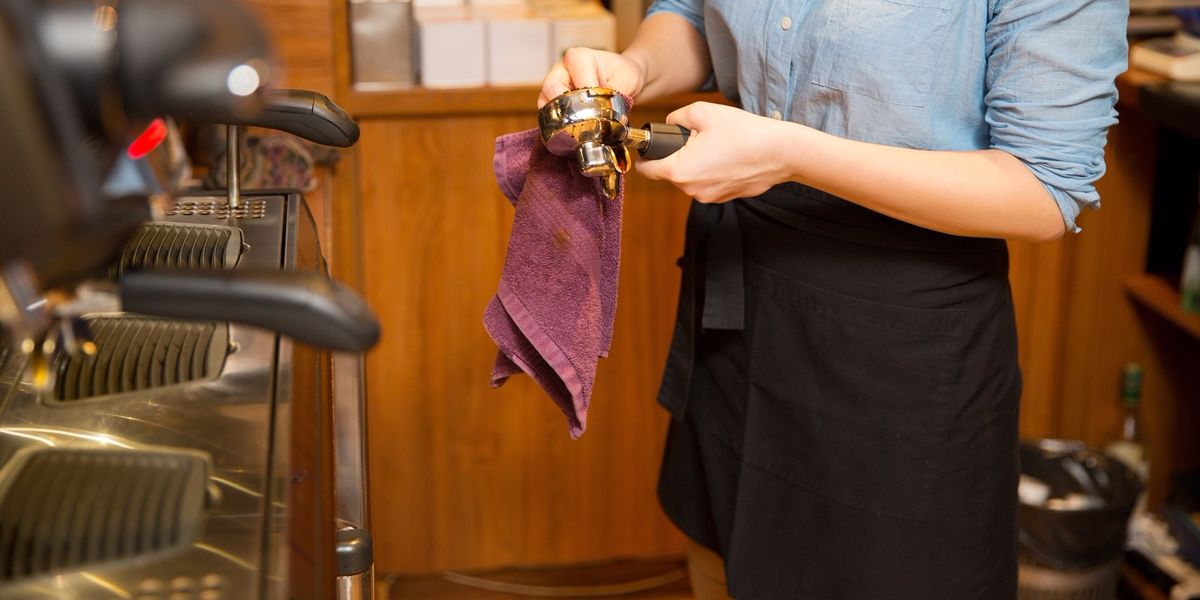 Running a bar is not only hard and rewarding work, but it's also messy work. One thing that every bar must have is a fresh supply of clean, high quality bar towels. Keeping that supply handy though can be time consuming and expensive. It doesn't have to be though. There are so many great laundry services available in your area that can help you with this. But how do you choose which one is right for you? Some laundry services only work with gyms while others only work with hotels and country clubs. It's important to be able to find a service that is best for you and your unique needs.
A business laundry matching service such as Laundry Service can help you choose the right business laundry for your particular needs by matching you with the providers that specialize in the type of service that you need and the amount of service that you require, and fit your budget. Just answering a few simple questions will give our team at Laundry Service what we need to know to get you paired up with the right bar towel laundry service for you and your establishment. The quote is free, and you have no obligation. The service is available in both the United States and Canada.
Getting started is easy; all you need to do is fill out our simple online form. It won't take long for you to get a response back from service providers in your area, no matter where you are. It's a fast and easy way to connect with the laundry service that you need to not only keep your bar running, but to help your business grow and be its best. Don't waste your time hunting for services when one easy to use website can put you in touch with the perfect provider for your needs.