Laundry Services in San Antonio, TX
Laundry Service has pre-qualified commercial laundry service partners throughout the San Antonio, TX Greater Area. We offer a free and easy to use online search tool to help you get competitive quotes on uniform services for your business. Our commercial laundry services cover restaurants, medical facilities, hotels and more!
Call us at 888.788.4497 & find a laundry service near you!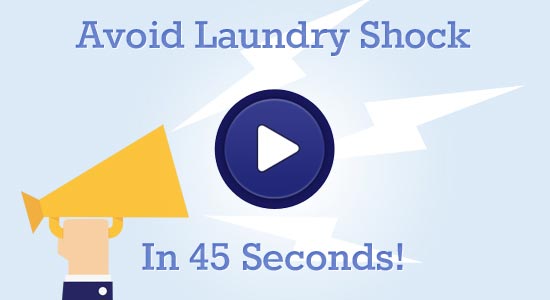 Watch Our 45 Second Video
Laundry Services in San Antonio
Our efficient services will allow you to focus on your business or occasion while we manage and cater you conscious of your needs and economy. San Antonio Laundry Service will provide you with professionals tailored to your specific qualifications.
We Understand What Your Business Needs
We work with pre-qualified partners who able to service all the industries listed below. We understand what your business needs, and you get the laundry service that matches your needs.
We'll Lighten your Load
Your business load will be lightened with our services. We offer a competitive price along with exceptional and high quality services. You business load will be greatly lightened when we take over the Laundry aspect of your business. This will leave time to stick to your business. Your company will save money when we lighten your Laundry load.
Better Business Bureau (BBB) certification
Business operation of three years or longer
No history of bankruptcy
Outstanding judgments and liens
Business state filings
Business licenses and certifications
Referrals from select past clients
You Invitation is Open
Your company now has an official Laundry invitation. Contact us and receive all the necessary information. Contact us through our phone number. It is 888-788-4497.