Laundry Services in Texas
Laundry Service has pre-qualified commercial laundry service partners throughout the Texas Greater Area. We offer a free and easy to use online search tool to help you get competitive quotes on uniform services for your business. Our commercial laundry services cover restaurants, medical facilities, hotels and more!
Call us at 888.788.4497 find a laundry service near you!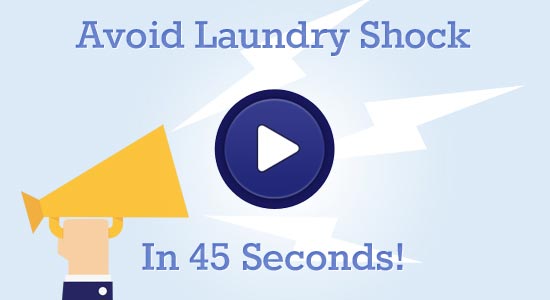 Watch Our 45 Second Video
Commercial Laundry Services for Your Industry
When you contact one of our linen service specialists we will cross check our pre-qualified service partners and ensure that we find the perfect match for your business.
Our services are designed to save our visitors both and time and money by taking your unique business requirments to our qualified service partners to determine the best possible laundry solution to fit your needs. We will ensure that the partners recommended are not only available but qualified to meet your industry expectations of pathagen control and cleanliness.
We understand the high demands of commercial laundering services and have service partners who specialize in a large variety of service industries. Here are a few samples of our partners industries serviced.
Our Services are 100% Free to Use
Here at Laundery Services we understand that time is money. Our laundry specialists are here to help you save both time and money while ensuring that your laundery service is handled with the upmost professionalism.
Laundry Service Pre-Qualification Standards
Our Laundry Service Partners are all pre-qualified for quality assurance. Here are just a few requirements to join our list of qualified laundry service partners. Each business must meet these guidelines.
Better Business Bureau (BBB) certification
Business operation of three years or longer
No history of bankruptcy
Outstanding judgments and liens
Business state filings
Business licenses and certifications
Referrals from select past clients
To get started with Laundry Services contact us at 888-788-4497 and receive a free quote from a prescreened provider, making it quick and easy to find the right linen service at the right price.