Laundry Services in Nashville, TN
Laundry Service has pre-qualified commercial laundry service partners throughout the Nashville, TN Greater Area. We offer a free and easy to use online search tool to help you get competitive quotes on uniform services for your business. Our commercial laundry services cover restaurants, medical facilities, hotels and more!
Call us at 888.788.4497 find a laundry service near you!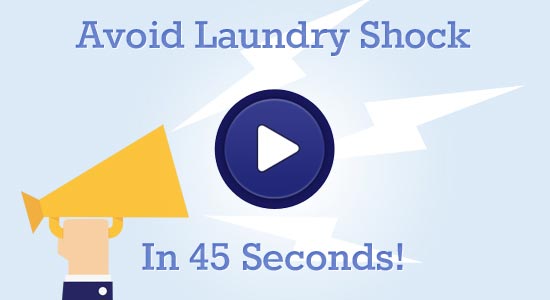 Watch Our 45 Second Video
Nashville Laundry Services
Do you need a professional laundry service to help clean up your dirty clothes? Whether you need a laundry for your uniforms or for your company's clothes and material, we have the tool to help you find the right person for the job. We have an online tool that you can use right now to locate a Nashville laundry service that suits your needs the most. If you give us a call today at 888-788-4497, we can help you learn more about the three best services in your area today.
Get Top Notch Laundry Services
When you find a company through our team, you can be sure that will receive top of the line service and only the best cleaning available. All the experts in this industry on our site have been carefully screened and checked to make sure that you are entirely provided for. We have companies that can help you with your laundry needs whether a medical facility, a theme park, or just a local business looking for laundry services.
Quick, worry-free commercial laundry services at your fingertips
No matter what small business you have, we pre-qualify businesses and make a match based on your needs. Our laundry services include:
We Have Your Best Interests In Mind
All of our members are properly screened and looked at in order to help us make an informed decision on whether to choose them or not.
Better Business Bureau (BBB) certification
Business operation of three years or longer
No history of bankruptcy
Outstanding judgments and liens
Business state filings
Business licenses and certifications
Referrals from select past clients
We only allow top of the line laundry services in this city to help make sure you are given the best cleaning possible. We look for consistent feedback from our partners and customers to find out which cleaning companies are doing their best and which ones aren't delivering quality. This is just our protocol to allow for us to find out who is delivering quality laundry services.

When you call us at 888-788-4497, we can provide you with a match of three of best laundry services for your needs right now.