Laundry Services in Akron, OH
Laundry Service has pre-qualified commercial laundry service partners throughout the Akron, OH Greater Area. We offer a free and easy to use online search tool to help you get competitive quotes on uniform services for your business. Our commercial laundry services cover restaurants, medical facilities, hotels and more!
Call us at 888.788.4497 find a laundry service near you!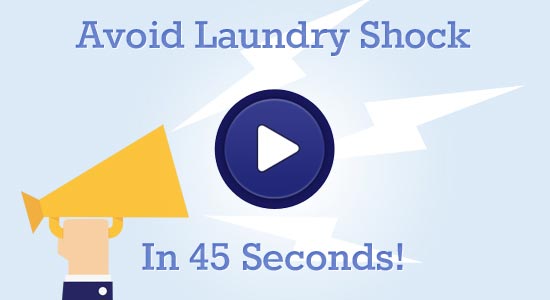 Watch Our 45 Second Video
Akron Laundry Services
Getting reliable laundry services in Akron is a daunting task. Akron Laundry Services eliminates various bottlenecks so as to get you the right laundry service suppliers. We offer a vast range of qualified and competent laundry services within your area. Our services stretch to different fields such as medical facilities, restaurants, hotels and more to accommodate every business's laundry needs.

You do not have to be frustrated on how and where to get the best laundry services. Our easy to use online search tool will enable you to get quotes from up to three laundry service providers. Getting laundry services with Akron Laundry is as simple as that.
Laundry Services Offered
We understand that your business's needs are diverse and dynamic, and that is why our services are not restricted to few businesses. Our partners do exemplary work to service all aspects of businesses. The partners help you to maintain sanity in different areas including:
Convenient services
No request surpasses the ability of our professional. We instantly review your request and select a commercial laundry provider that matches your requisites. You are 100% guaranteed to find the best laundry provider that suits your needs.
Quality Assured
Quality is key to any perfect laundry that business owners desire. Our laundry service partners are screened through various criterions to ensure quality is achieved. Every provider we refer has succeeded in the following:
Better Business Bureau (BBB) certification
Business operation of three years or longer
No history of bankruptcy
Outstanding judgments and liens
Business state filings
Business licenses and certifications
Referrals from select past clients
Our services are exceptional with the online tool and a simple call that helps you get up to three qualified providers ready to work with you. Call us today at 888.788.4497 for affordable and quality commercial laundry services.