Laundry Services in Baton Rouge, LA
Laundry Service has pre-qualified commercial laundry service partners throughout the Baton Rouge, LA Greater Area. We offer a free and easy to use online search tool to help you get competitive quotes on uniform services for your business. Our commercial laundry services cover restaurants, medical facilities, hotels and more!
Call us at 888.788.4497 & find a laundry service near you!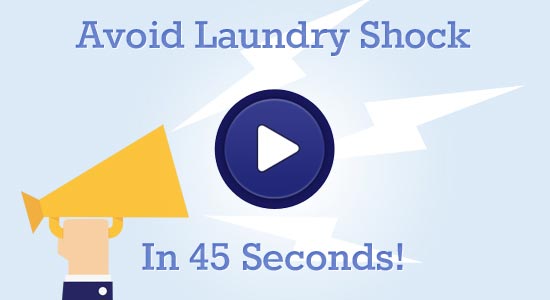 Watch Our 45 Second Video
Baton Rouge Laundry Services
Baton Rouge is a great place to live and do business. We take a ton of pride in being able to serve the community there by providing businesses just like yours with connections to top-quality commercial laundry services. What makes us different from other data mining style businesses is that we take things a step further by pre-qualifying all of our partners. This helps us to maintain the quality of our service by ensuring that you always receive a positive customer service experience. We're also running a red-hot promotion right now in which you can get up to three connections for free.
Baton Rouge Laundry Services for Any Business Model
We understand that different business models need different types of commercial laundry services. This is why we specialize in matching your business with the type of service that is a perfect match for you.
Leading the Way in Quality
Here at Laundry Services, we place a great deal of emphasis on the quality of our work. Our strict quality control program ensures that all of our commercial laundry service partners meet high standards of customer service and continue to uphold them. This is why you can trust us to connect you with the best laundry service for your specific business model.
Better Business Bureau (BBB) certification
Business operation of three years or longer
No history of bankruptcy
Outstanding judgments and liens
Business state filings
Business licenses and certifications
Referrals from select past clients
Get Your Free Connections
If you'd like to get up to three connections to top-quality laundry services in your area just give us a call now at888.788.4497. The process is simple, fast, and easy. We'll get you the connections you need ASAP and would be happy to answer any questions you may have. We're always striving to be your #1 source for commercial laundry services in Baton Rouge. Call now at 888.788.4497 and request your free connections, you'll be glad you did.