Laundry Services in Louisiana
Laundry Service has pre-qualified commercial laundry service partners throughout the Louisiana Greater Area. We offer a free and easy to use online search tool to help you get competitive quotes on uniform services for your business. Our commercial laundry services cover restaurants, medical facilities, hotels and more!
Call us at 888.788.4497 find a laundry service near you!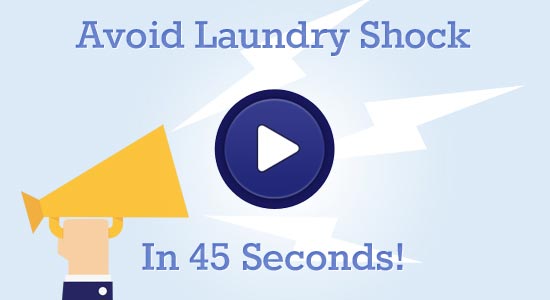 Watch Our 45 Second Video
Louisiana Laundry Service
Louisiana Laundry Service is a guide for any business to find laundry suppliers and laundry rental companies. We service restaurants, hotels, medical facilities, and any other business that needs linen. Linen Service has already looked at linen companies to make sure you only hear from the best, most qualified linen services and commercial laundries. No matter the need, from sports to medicine, we are ready to find the best laundry services for your company.
We Serve All Businesses
Every business that requires laundry service has different needs, and we have already taken care to sort out what one will serve you best. Whether you need sheets for your hospital, napkins and tablecloths for a banquet, or uniforms pressed and laundered, rest assured that we will refer you to the service that will help you the most.
Your Satisfaction is Our Priority
All of the Louisiana laundry services we refer you to meet our high standards of quality. To make sure you are satisfied, all of the linen services we refer you to meet the following criteria:
Better Business Bureau (BBB) certification
Business operation of three years or longer
No history of bankruptcy
Outstanding judgments and liens
Business state filings
Business licenses and certifications
Referrals from select past clients
In addition, we are always soliciting feedback from consumers to make sure that these services continue to meet our high criteria for quality. Anyone who needs linen services in Louisiana should call us at 888.788.4497and get a verified linen service provider that will help you make sure your laundry needs are met.