Shop Rag Laundry Service
Find Shop Rag Laundry Service In Your Area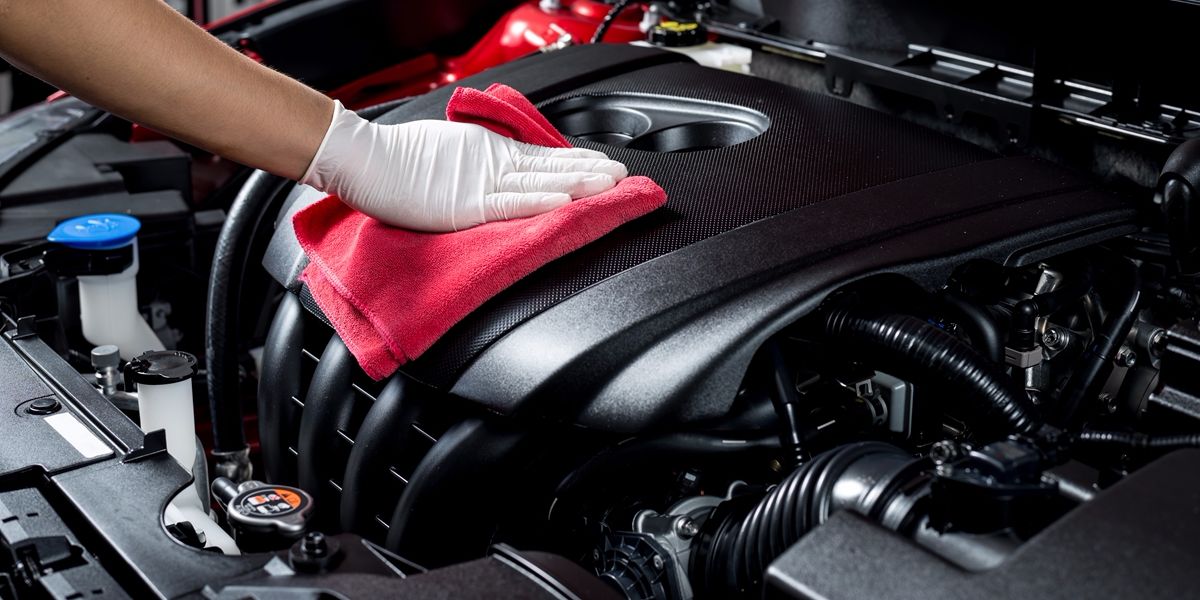 Laundry Service connects restaurants, hospitals, hotels and more with laundry service providers. We also provide industrial companies with shop rag laundry service in their area. We have laundry service contacts in all major cities in Canada and the United States. We also will work diligently to help those in rural areas with laundry services.
We at Laundry Service research the linen and uniform services, suppliers and distributors to help our database users find the perfect match for their laundry needs. We are a free search tool for all businesses and consumers. While we do not charge those seeking laundry service, the members of our Premier Linen Finder Network do incur a small fee for the potential business we provide them.
As a Laundry Service search user, you will tell us at Laundry Service a little bit about your laundry needs and some general company information. Once we have your basic information we will find a company in your area that can meet your needs. This top company will contact you and discuss your needs and provide pricing information. You are not required to use any of the companies we have contact you.
When we are searching for the best match for your laundry needs, we only refer you to companies we have prescreened. We verify business and insurance licenses and coverage. Additionally we verify state business filings, check with the Better Business Bureau, investigate bankruptcy and perform a legal search for any outstanding liens. All companies we recommend must have a minimum of 3 years in business.
Laundry Service can help you if you are in the restaurant business and seeking laundry service for aprons, kitchen and dining uniforms, napkins, tablecloths and towels. We also have services for medical laundry needs such as flat and fitted sheets, bath blankets, gowns, lab coats, pillow cases and janitorial supplies and shop rag laundry service. If you are seeking laundry services for your business please contact us at Laundry Service to help you make your business run more smoothly.