Laundry Services in Utah
Laundry Service has pre-qualified commercial laundry service partners throughout the Utah Greater Area. We offer a free and easy to use online search tool to help you get competitive quotes on uniform services for your business. Our commercial laundry services cover restaurants, medical facilities, hotels and more!
Call us at 888.788.4497 find a laundry service near you!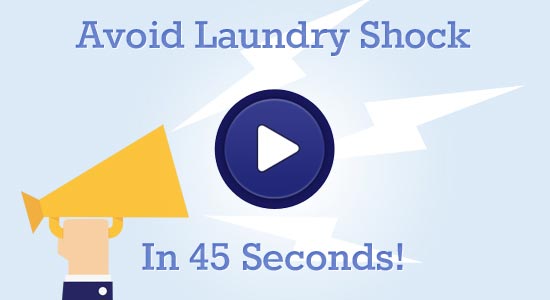 Watch Our 45 Second Video
Utah Laundry Services
Utah Laundry Service is an online tool that businesses such as restaurants, hospitals and hotels can use when looking to get the commercial laundry services they need. Our company will help businesses find a number of laundry suppliers and laundry rental companies that best meet their needs. We have a list of the laundry and uniform services for your business.
Save Money with Outstanding Solutions
A professional service that manages laundry has the experience and the needed tools to ensure that all laundry is handled and manage with the utmost care. This will prove to be a very cost effective solution for any business. Let the laundry experts provide our service and ensure effective laundry management.
Fast and Competent Services
Your business can expect fast and competent service from our business. Your customers will be impressed with the fresh and clean appearance that your laundry will show off.
Better Business Bureau (BBB) certification
Business operation of three years or longer
No history of bankruptcy
Outstanding judgments and liens
Business state filings
Business licenses and certifications
Referrals from select past clients
Call Now For A Top Provider
To be connected to a top laundry provider, call us right away. Call 888-788-4497 to be connected to a representative.