Laundry Services in Rhode Island
Laundry Service has pre-qualified commercial laundry service partners throughout the Rhode Island Greater Area. We offer a free and easy to use online search tool to help you get competitive quotes on uniform services for your business. Our commercial laundry services cover restaurants, medical facilities, hotels and more!
Call us at 888.788.4497 find a laundry service near you!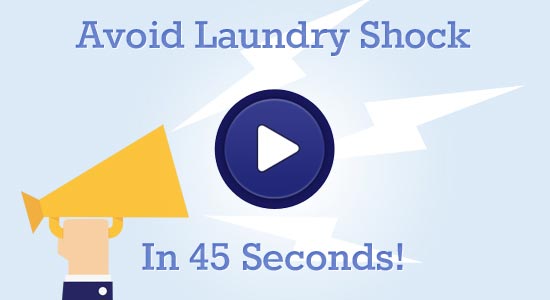 Watch Our 45 Second Video
Finding the Right Rhode Island Laundry Company
The right Rhode Island laundry service is there to ensure that a hospitality or people-oriented business has a constant supply of linens. Thus, it is crucial to be working with the right linen supplier to make sure that you will be able to get the linens which are needed in a timely manner. A reliable and trustworthy Rhode Island Laundry service becomes crucial to ensure that these linen needs are met. Whether you are a sports team, a restaurant, or any other type of business which requires linens on a daily basis, the right company is crucial to make sure that those needs are met.
Rhode Island Laundry Is Needed By Many
The biggest consumers of Rhode Island laundry services are those in the hospitality business. Whether a hotel or one of the businesses listed below, we will be able to match you with a laundry company that will meet your needs.
We Take Clients Seriously
We know that you will be needing a laundry service which can work with your business and meet your needs. That is why we do our part to eliminate many of the unscrupulous providers. Our screening process eliminates companies which have histories of bankruptcy or do not hold the proper licensing. We only work with companies which have been referred to us by other satisfied clients.
Better Business Bureau (BBB) certification
Business operation of three years or longer
No history of bankruptcy
Outstanding judgments and liens
Business state filings
Business licenses and certifications
Referrals from select past clients
Get Started With A Laundry Provider
All it takes is one phone call to be connected with a Rhode Island laundry service. We have already chosen the best providers in Rhode Island, and we offer a free match service to put our clients in touch. Do not hesitate to call 888-788-4497 right away to be matched with one of the top laundry service companies in the Rhode Island area. This is a completely free service.