Laundry Services in Tulsa, OK
Laundry Service has pre-qualified commercial laundry service partners throughout the Tulsa, OK Greater Area. We offer a free and easy to use online search tool to help you get competitive quotes on uniform services for your business. Our commercial laundry services cover restaurants, medical facilities, hotels and more!
Call us at 888.788.4497 find a laundry service near you!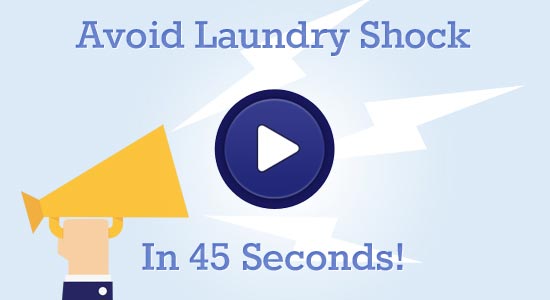 Watch Our 45 Second Video
Tulsa Laundry Service
Tulsa Laundry Service is designed to match you with the ideal commercial laundry service or laundry rental providers to meet your needs. We work with restaurants, hotels, hospitals, and other types of small businesses throughout the Tulsa, Oklahoma area. Whether you need fresh uniforms for your employees or clean tablecloths for your catered event, we can find a provider that will deliver quality work at a fair price. Our dedicated team will work with you to ensure that we fully understand your laundry service needs before matching you with a provider. Our goal is for you to achieve complete satisfaction.
Let Us Do the Leg Work
The Laundry Service team is committed to finding just the right provider for your business' unique needs. Our provider network includes companies that work in the following industries:
Your Laundry is Safe in Our Hands
We know that your business means a lot to you, and your business means a lot to us. We have strict requirements for the laundry service providers listed on our site. They need to deliver the utmost quality and care to be worthy of our recommendation. We strive to make sure that you get only the best laundry services with us. To meet our high standards, our service providers must meet the following criteria:
Better Business Bureau (BBB) certification
Business operation of three years or longer
No history of bankruptcy
Outstanding judgments and liens
Business state filings
Business licenses and certifications
Referrals from select past clients
Don't just take our word for it. Try out our service today. Call us at 888-788-4497 so we can get to know more about you and your needs. After this quick call, we will provide you with free estimates from some of our esteemed laundry service providers with no obligations. We are confident that we can find the perfect provider that can meet and exceed all your laundry service needs. Best of all, it's free to call.