Laundry Services in New Hampshire
Laundry Service has pre-qualified commercial laundry service partners throughout the New Hampshire Greater Area. We offer a free and easy to use online search tool to help you get competitive quotes on uniform services for your business. Our commercial laundry services cover restaurants, medical facilities, hotels and more!
Call us at 888.788.4497 find a laundry service near you!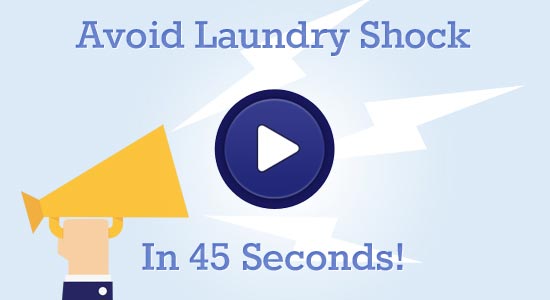 Watch Our 45 Second Video
New Hampshire Laundry Services
Laundry Service provides great service throughout the New Hampshire area at a low cost to you. Our Laundry Service caters to all businesses such as restaurants, stores, hotels, etc. We have the tools to provide you with the continuous laundry services for any and all of your laundry needs to keep your business in order. To get a free quote from the New Hampshire laundry services in your area please call 888-788-4497.
What we Offer
Our team here at Laundry Services have scoured every laundry service provider in the New Hampshire area, and teamed up with them, to ensure you get the best deal when it comes to you business's needs. On top of saving you money, we will also save you time. Your time is precious and you shouldn't be wasting it washing your business's linens or towels. We will provide you with services needed for dentists, hospitals and other medical offices as well as small businesses and even sports teams and events. Here is a list of types of laundry services we provide:
We Understand the Importance of Your Business
We know every business has different needs when it comes to the type of laundry services required, as do our partners. They have all been hand selected by us so that we can guarantee you the greatest deals no matter what.
Better Business Bureau (BBB) certification
Business operation of three years or longer
No history of bankruptcy
Outstanding judgments and liens
Business state filings
Business licenses and certifications
Referrals from select past clients
New Hampshire Laundry Services wants to always satisfy our customers. In order for us to do this, we invite you call us at 888-788-4497 and let us know how we are doing. These comments and concerns help us to not only keep our partners in check, but us as well.