Laundry Services in Montana
Laundry Service has pre-qualified commercial laundry service partners throughout the Montana Greater Area. We offer a free and easy to use online search tool to help you get competitive quotes on uniform services for your business. Our commercial laundry services cover restaurants, medical facilities, hotels and more!
Call us at 888.788.4497 find a laundry service near you!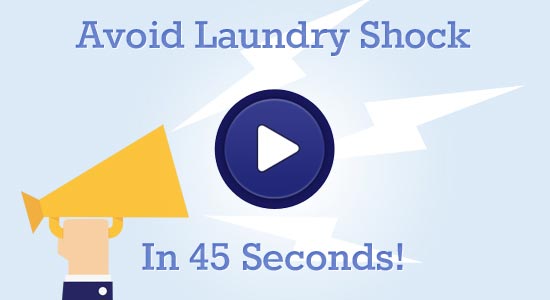 Watch Our 45 Second Video
Montana Laundry Services
Montana Laundry Service is a service that businesses can use to find top rated laundry services throughout the state of Montana. Whether you need laundry cleaning service, daily deliveries of fresh laundry to your institution or a custom laundry solution we can help you find the ideal laundry service for your business. As one of the largest states in the USA and also one of the most rural states in the country finding a quality laundry service provider can be difficult in Montana. We have compiled an exhaustive database of the laundry services and suppliers in Montana to make finding the laundry service or supplier that you need easy. Restaurants, hotels, hospitals, nursing homes spas, gyms, and research facilities can use our service to find the top rated laundry providers in their area throughout the state of Montana.
Find the Laundry Services You Need
Each business has their own specific requirements and needs. At Laundry Service we understand this. We have business partners that can fulfill the laundry service needs of many industries including:
Get Access to Quality Laundry Services Regardless Of Where Your Business Is Located
Whether you are located in a major city, suburb or rural area you should have access to a quality laundry service that you can rely on. Don't settle for the first laundry service you come upon. Shop around using our service to find the best quality and priced laundry services available in your area. You can rest assured that we only work with top rated and professional companies. All of our business partners undergo a rigorous screening process and must meet the following requirements:
Better Business Bureau (BBB) certification
Business operation of three years or longer
No history of bankruptcy
Outstanding judgments and liens
Business state filings
Business licenses and certifications
Referrals from select past clients
Let Laundry Service help you find the laundry services that your business requires. Speak to a laundry specialist today by calling 888-788-4497 and a representative will find up to three suppliers available in your area. There is no cost and no obligation to use our service which is designed to help you find the best laundry services available in your area.