Laundry Services in Maine
Laundry Service has pre-qualified commercial laundry service partners throughout the Maine Greater Area. We offer a free and easy to use online search tool to help you get competitive quotes on uniform services for your business. Our commercial laundry services cover restaurants, medical facilities, hotels and more!
Call us at 888.788.4497 find a laundry service near you!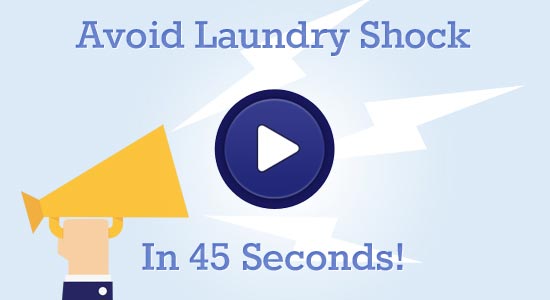 Watch Our 45 Second Video
Maine Laundry Service
Laundry Service is the place to go for commercial laundry needs. Our Maine laundry service helps businesses find the laundry service they need. Whether you are in food service, the medical field, or business, you can find a linen supplier or rental company to meet your needs. Our Laundry Service tools will give you access to quotes from a compelling range of companies. Laundry Service carefully investigates all companies and connects you with high-quality linen providers. You may be hosting a reception or looking for security uniforms. Whatever your project, our linen experts are eager to help meet your needs.
Serving Your Needs
Your linen needs are unique to you, and we get that. That's why Linen Service has a wide range of partners in these various industries:
The Quality You Deserve
Knowing that you can trust your linen provider is crucial. Whether you are hosting an event or looking for uniforms for your corporation, you need to be able to rely on your linen service. Linen Service understands this. We have put in place several criteria that all of our partners must meet in order to work with us. As a business owner, you want clean products, timely delivery and superb customer service. To ensure all of those things, we require the following standards from our partners.
Better Business Bureau (BBB) certification
Business operation of three years or longer
No history of bankruptcy
Outstanding judgments and liens
Business state filings
Business licenses and certifications
Referrals from select past clients
Linen Service will also seek responses from all new customers during the year. We want to continue to ensure that our partners meet our specifications. Staying in contact with you allows us to achieve our goal of maintaining the highest standards.

We hope to hear from you soon. Our staff is eager to help you with your linen needs today. Call us at 888.788.4497. We'll give you a quote from a partner who can help you.