Laundry Services in Kentucky
Laundry Service has pre-qualified commercial laundry service partners throughout the Kentucky Greater Area. We offer a free and easy to use online search tool to help you get competitive quotes on uniform services for your business. Our commercial laundry services cover restaurants, medical facilities, hotels and more!
Call us at 888.788.4497 find a laundry service near you!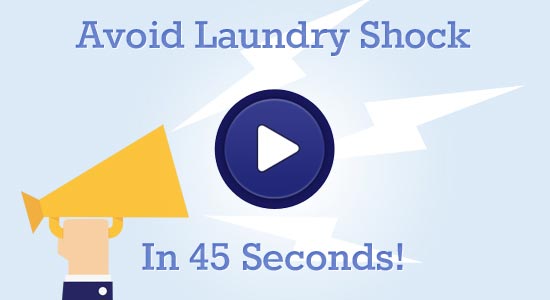 Watch Our 45 Second Video
Laundry Services in Kentucky
Kentucky laundry service has never gotten better with our pre-qualified suppliers. Our commercial linen service partners in Kentucky are qualified and reliable in taking care of your uniforms, towels and other linen and delivering them on time. Our online search helps you to get quotes from pre-qualified and competitive linen services for your commercial laundry. Whether they are restaurants, hotel, medical or any facilities, we get the job done for you.
Services Offered
We provide a variety of services based on the notion that every business is unique. This calls for different commercial services too. Our laundry service partners offer the following:
Your Business Matters
Every business is a goldmine, and we make sure your reputation is excellent by offering the best laundry services in Kentucky. At Kentucky laundry service, we understand that all your commercial laundry services should meet quality. Our referral program offers a free and easy online search tool that assists you to get competitive quotes from the best linen service providers in your area.

We go beyond all measures to ensure that you do not worry anymore about having a reliable supplier to deal with your commercial laundry. Our linen specialists hand review your request and directly contact our linen service providers to request your specifications and make sure you get the exact match for your commercial laundry needs. This is how much we credit your business and customer satisfaction.
Quality Assurance
Our quality assurance program goes beyond getting you the best linen service providers in your area. Our partners go through a rigorous screening test before attending to clients. We ensure that they are qualified in the following:
Better Business Bureau (BBB) certification
Business operation of three years or longer
No history of bankruptcy
Outstanding judgments and liens
Business state filings
Business licenses and certifications
Referrals from select past clients
You don't have to worry anymore about your laundry service needs. Just call us at 888.788.4497 and we will have up to three partners ready to deal with your laundry issues.