Laundry Services in Indiana
Laundry Service has pre-qualified commercial laundry service partners throughout the Indiana Greater Area. We offer a free and easy to use online search tool to help you get competitive quotes on uniform services for your business. Our commercial laundry services cover restaurants, medical facilities, hotels and more!
Call us at 888.788.4497 find a laundry service near you!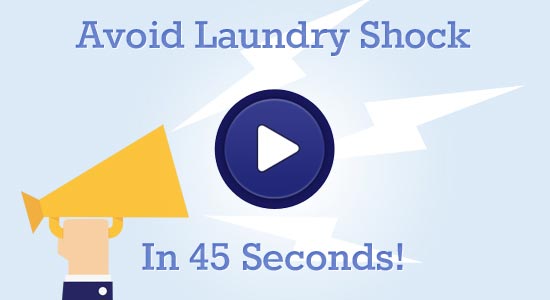 Watch Our 45 Second Video
Indiana Laundry Service
Indiana Laundry Service is an online service that helps businesses locate the top rated laundry rental companies and laundry service providers in their area. We have a comprehensive list of suppliers, rental companies and laundry service providers throughout the state of Indiana. Whether you are a small business owner that only needs towel service or a large business owner that needs professional laundry servicing, Linen Service can help you find the right provider for you needs in Indiana. Linen Service can also help large institutions such as hospitals and hotels find a commercial laundry supplier and service provider that can fulfill their needs.
We Understand that your Business has Specific Needs
This is why at Linen Service we have a multitude or partners that provide a wide array of services in fields such as:
Making Sure You Get Quality Laundry Service for Your Business
We do not take the task of finding quality laundry rental companies, linen suppliers and laundry service providers for your business lightly. Businesses must have quality products and provide top notch service if they are to keep their customers happy. This is why we strive to find the best rated companies in your area so you can focus on growing your business. All of our suppliers, rental providers and service providers must pass a strict quality test and have certifications to ensure quality that includes the following:
Better Business Bureau (BBB) certification
Business operation of three years or longer
No history of bankruptcy
Outstanding judgments and liens
Business state filings
Business licenses and certifications
Referrals from select past clients
Call us at 888.788.4497 and one of our knowledgeable staff members will help you to find a supplier, rental company or laundry service provider for your business. They will also answer any questions you may have and help you find the ideal provider for your specific needs. Or feel free to browse our website to find up to three companies that can meet your needs. Our service is free to use and there is zero obligation to use any of the companies that you are matched with.