Laundry Services in Idaho
Laundry Service has pre-qualified commercial laundry service partners throughout the Idaho Greater Area. We offer a free and easy to use online search tool to help you get competitive quotes on uniform services for your business. Our commercial laundry services cover restaurants, medical facilities, hotels and more!
Call us at 888.788.4497 find a laundry service near you!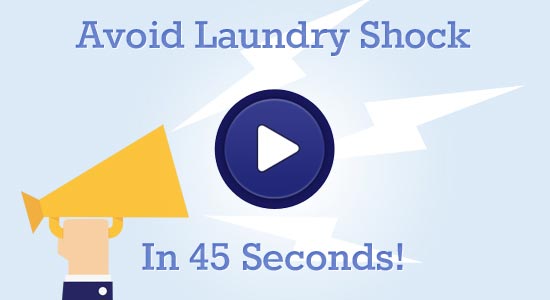 Watch Our 45 Second Video
Idaho Laundry Service
When you're looking for the best commercial Idaho laundry service around, you may be tempted to give up because of all the trouble it can be. Thankfully our service has done all the hard work for you. Not only do we provide you with connections to the very best commercial laundry services in Idaho, we also take the time to pre-qualify our partners so that you never have to worry about poor service. Also, don't forget that we're offering up to three connections to Idaho laundry services absolutely free. To get your free connections, read on.
Idaho Laundry Services for Your Business
We don't cut corners when it comes to providing you with the best commercial laundry connections around for your business. We work with pretty much every type of business that needs laundry services, see below for details.
Quality Idaho Laundry Service Every Time
The best thing about our business is that we go above and beyond the call of duty on your behalf by making sure that every laundry service we connect you with has been pre-qualified and held to our strict standards of customer service. This attention to quality-control is important in protecting the image of our business and making sure that you have a positive customer service experience from start to finish.
Better Business Bureau (BBB) certification
Business operation of three years or longer
No history of bankruptcy
Outstanding judgments and liens
Business state filings
Business licenses and certifications
Referrals from select past clients
Want Free Connections?
If you'd like to get up to three connections free of charge, we're ready to help. Just give us a call at888.788.4497 and we will get to work getting your connections ASAP. The process is fast, easy, and simple. Just give us a call and we'll take care of the rest. Also, if you happen to have any questions you'd like to ask us about how our service works or how we can serve you, just talk to one of our friendly customer service representatives, we'd love to help.