Laundry Services in Georgia
Laundry Service has pre-qualified commercial laundry service partners throughout the Georgia Greater Area. We offer a free and easy to use online search tool to help you get competitive quotes on uniform services for your business. Our commercial laundry services cover restaurants, medical facilities, hotels and more!
Call us at 888.788.4497 find a laundry service near you!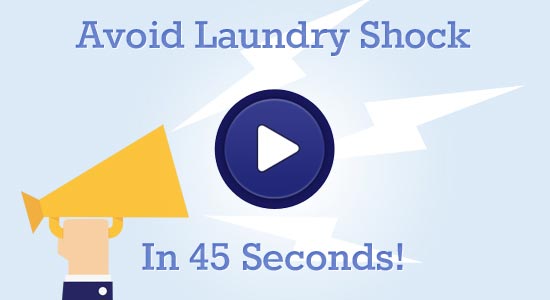 Watch Our 45 Second Video
Georgia Laundry Service
The Peach State is a great place to live and do work. If you run a business in Georgia and need commercial laundry services, we can help. Here at Laundry Services, we take a special kind of pride in being able to provide you with high-quality Georgia laundry service connections. By taking the time to pre-qualify our partners, we make sure that you get only the best customer service experience each and every time. Right now we're also giving away up to three free connections to pre-qualified Georgia laundry services. Keep reading to find out how you can get your free connections.
Your #1 Source for Georgia Laundry Services
No matter what kind of business you run, we're always ready to help. Look down for examples of the kinds of businesses we serve. If you don't see yours, just give us a call for assistance.
Our Quality Promise
Excellent customer service, timely delivery, and high-quality service affect the operations, image and overall success of your business. For this reason, we ensure that all the commercial laundry service providers we partner with meet the following minimum requirements:
Better Business Bureau (BBB) certification
Business operation of three years or longer
No history of bankruptcy
Outstanding judgments and liens
Business state filings
Business licenses and certifications
Referrals from select past clients
Our linen specialists will follow up your request and contact the leading laundry service providers to ensure you get a service that fits your business needs.
Call us now at 888.788.4497 and we will connect you with professional laundry service providers who will exceed your expectations of quality and cleanliness.