Laundry Services in Arkansas
Laundry Service has pre-qualified commercial laundry service partners throughout the Arkansas Greater Area. We offer a free and easy to use online search tool to help you get competitive quotes on uniform services for your business. Our commercial laundry services cover restaurants, medical facilities, hotels and more!
Call us at 888.788.4497 find a laundry service near you!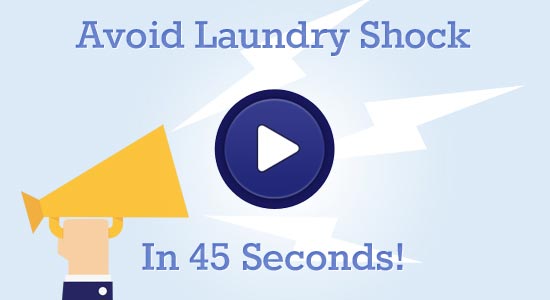 Watch Our 45 Second Video
Laundry Services in Arkansas
If you need a partner to help with your commercial laundry needs in Arkansas, Linen Service has many deals that can help you. Our online search tool is free and easy to use, so you can get the most competitive price quotes possible for your business. We offer services for restaurants, hotels, medical facilities, and many more. Our hotline is 888-770-2489; call and we will match you with a provider at no charge to you.
Our Services in Your Area
Arkansas Linen Service exists as a tool to help local businesses, restaurants, hospitals, and other medical professionals find the best linen suppliers and rental companies in the area. We have reached out to the linen companies in Arkansas to ensure that the quotes you receive are from the most qualified and long established laundry services. Whether you need a laundry service for your theme park or simply a commercial laundry for an annual event, our linen specialists are here to help you find the perfect solution for your needs.

We specialize in helping customers who need:
A Promise of Quality
At Linen Services we understand that your business is unique, and what works for your neighbor may not be the best fit for you. We will always connect you with more than one of our partners. We stand by our partners because of how rigorous our qualification process is. We ensure that all of our partners are members of the Better Business Bureau, are properly certified by the state and local departments, have at least 3 years of operation, and they are in good financial standing. We will never connect you to a partner without a referral from a client who has used that service.
Better Business Bureau (BBB) certification
Business operation of three years or longer
No history of bankruptcy
Outstanding judgments and liens
Business state filings
Business licenses and certifications
Referrals from select past clients
New Customer Follow-up
As one of our valued customers, we will never leave you unattended once we connect you to a service. Throughout your first year, we will follow-up with you to ensure your experience is meeting the peerless standards we set. Call us at 888-770-2489, and we will match you with a certified laundry service today.