Laundry Services in Prince Edward Island
Laundry Service has pre-qualified commercial laundry service partners throughout the Prince Edward Island Greater Area. We offer a free and easy to use online search tool to help you get competitive quotes on uniform services for your business. Our commercial laundry services cover restaurants, medical facilities, hotels and more!
Call us at 888.788.4497 find a laundry service near you!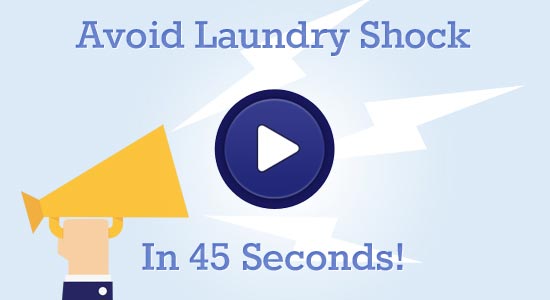 Watch Our 45 Second Video
Prince Edward Island Laundry Service
Prince Edward Island Laundry Services is there to help businesses across the province find providers that will meet all of their laundry needs. Our services are used by businesses in various industries, such as medical establishments, hotels and restaurants. Any company needing professional laundering services can benefit from them.

Laundry Service has researched the top laundry companies in Prince Edward Island. Our laundry specialists are standing by to help you find the right laundry solution. We do the work of obtaining quotes from some of the most reputable and established service providers in the province, allowing you to compare prices with ease.
We Make Finding the Right Laundry Provider Easy
Our team of professionals has been assisting businesses of all types with their laundry needs. No matter what your requirements are, we can help find a local providers that will be up to your standards.
Our Full Commitment to Quality
You can rest assured that any laundry company that we refer you to will be one that has a solid reputation and will be able to deliver the services you need. We believe that businesses in Prince Edward Island deserve quality laundry services. Our team has carefully reviewed every business that we obtain quotes from, making sure that they have a long track record of customer satisfaction and have consistently provided the very best services to local business, no matter what their requirements were.

Our team of laundry professionals requests feedback from new customers all throughout the year to ensure that they're receiving optimal services from our partners in Prince Edward Island.
Better Business Bureau (BBB) certification
Business operation of three years or longer
No history of bankruptcy
Outstanding judgments and liens
Business state filings
Business licenses and certifications
Referrals from select past clients
If you're looking for a local laundry service provider, give us a call at 1-888-788-4497. Laundry Service will obtain a quote from a company that offers the type of laundering services you require. Getting your laundry done has never been easier!