Work Uniform Laundry
Find Work Uniform Laundry In Your Area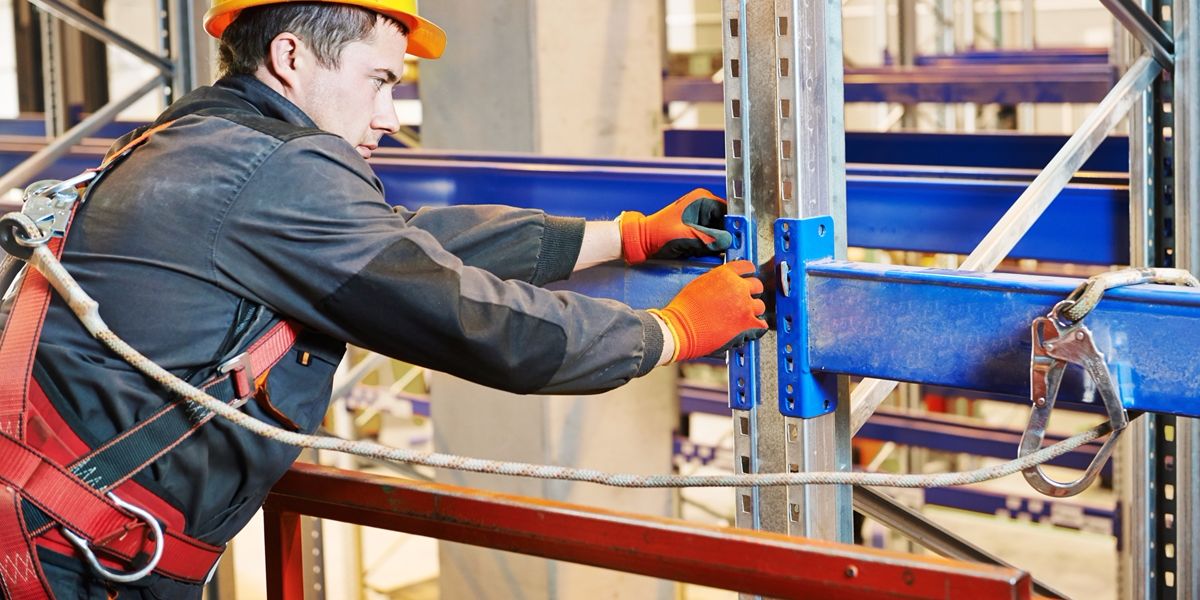 You are considering a laundry service for your employee uniforms, something that may not have been considered or provided in the past. You want a new image and feel that this step would greatly assist in acquiring it. There are many benefits to having your employee uniforms professionally cleaned and pressed. These include:
Improved Appearance
The biggest plus in using a uniform laundry service is greatly improved employee appearance. This is especially important in businesses where staff has face-to-face customer interaction. There will no longer be staff members arriving at work in wrinkled and stained clothing. Everyone will be able to begin their day in a crisp, clean uniform and know that getting dirty and disheveled during strenuous activity is not an issue.
Consistency
Employees will look the same. Their attire will be standard in appearance, and each person will have the same quality of cleaning and pressing as the next. No longer will one uniform be stained and wrinkled while the other ironed and clean. At the beginning of the work day, all will enjoy the same level of care and upkeep to their work clothing.
An Increase In Morale
Busy students, overwhelmed mothers and individuals who are inept at laundry and ironing will all benefit from having their uniforms professionally done. Just supplying this work uniform laundry service will make them feel like important members of the staff. The expense, planning and start-up coordination will all be well worth the increased morale of the entire crew.
As is clearly evident, providing this work uniform laundry service has many benefits. The image of your company and the loyalty of your staff could depend on these services. You may be very pleased with the ongoing results of this change in uniform policy. Pick up the phone and call now for available estimates and delivery times.