Mechanic Uniform Laundry
Find Mechanic Uniform Laundry In Your Area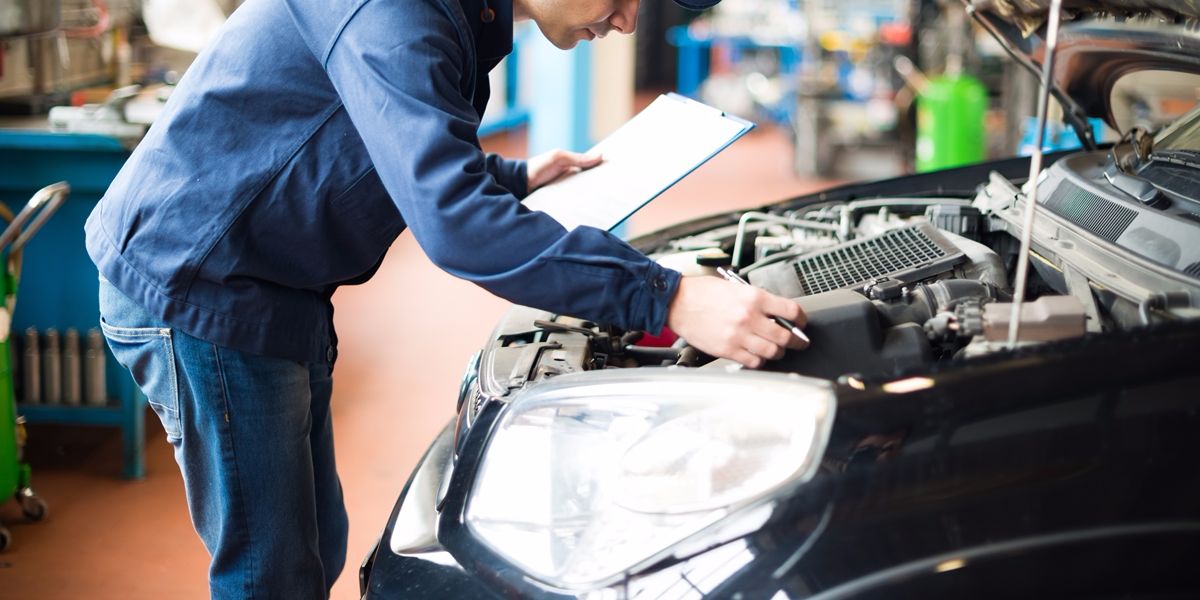 If you own an auto body or auto repair shop then you know how time consuming and potentially expensive your uniform needs can be. It's important that you keep your team in good looking, clean and presentable uniforms, but then the very nature of your work dictates that no matter how great those uniforms look at the start of the day, by the end of the day they will be trashed. Back in the old days, shops provided a locker and shower area for their mechanics and handled all of the uniform laundry needs in house. This trend is starting to return, and as such you may be exploring the idea of a locker and shower room for your employees, and taking on the responsibility of handling the cleaning and maintenance of their uniforms to ensure that everyone is always looking their best on the job.
If you are looking for a great mechanic uniform laundry service for your team, you could spend a lot of time and trouble exploring all of the options in your local area, or you could simply go to one website and let the professionals at Laundry Service help you locate the best service provider for your needs in your area. It doesn't matter if you need a full uniform rental and laundry service, want to purchase uniforms for you or your employees to care for in-house, want a company to launder your existing uniforms or want to talk about all available options with a comprehensive service provider; Laundry Service is the place to start.
At Laundry Service we can also help you keep up with the demands of shop towel maintenance, and if you decide to add that locker and shower area, we can even match you with a provider that can get you shower towels and help you keep up with the care and laundry of them as well. No matter what your shops' laundry needs are, you can get a free comprehensive quote that will match you with the best providers in your area to address them.
One simple question form is all you need to fill out to be matched with a provider that meets your shop's unique needs. It doesn't matter if you are a small shop with a few employees who only need a dozen uniforms taken care of a week, or if you are a large shop with a couple of dozen employees and need uniforms, shop towels, shower towels and more; Laundry Service can help get you matched with the provider that you need today.
Laundry Service is a great choice for industrial uniforms and towel services as well. Contact us today and get a free quote for your mechanic uniform laundry needs. It's fast, easy and free. Let us help you get the laundry service that you need for your business to run and look its best.