Hospital Laundry Service
Find Hospital Laundry Service In Your Area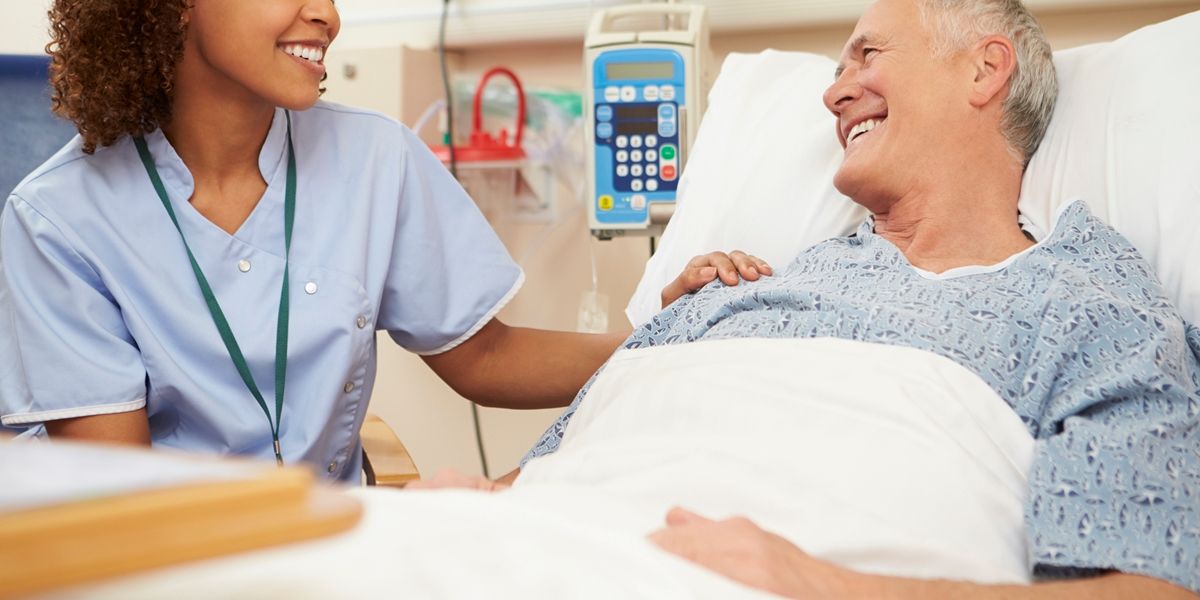 Maintaining a hospital requires the ability to multitask while ensuring the hospital itself is fully staffed and utilizing the right services at all times. If you are in need of a hospital laundry service for the hospital you manage, working together with our professionals may just be the right solution for you.
Our Hospital Laundry Services Available
Our trained team of professional agents work to deliver the best solutions for laundry across the U.S. and Canada, regardless of where you are currently located. For hospitals in need of laundry services that cover linens, clothing and uniforms, we are available to facilitate the process of signing on to a new laundry service that is right for you. Hospitals require extremely sterile environments, which is why it is imperative to hire a laundry service that specializes in cleanliness and understands the importance of hospital laundry in particular.
We know of the top laundry services throughout both the U.S. and Canada, allowing our agents to provide various quotes and options based on your hospital's budget as well as the number of garments you need washed daily, weekly, or even each month. You may be eligible for free quotes based on your location and the facility you represent, allowing you to get a clear idea of the budget necessary to maintain laundry services at all times. If you have any questions regarding the types of services each laundry company near you has to offer, we are here to help.
When you are unsure of which option is best for you, we will work together to ensure the selection process goes as smoothly as possible, without taking away too much of your time. We provide quotes from local laundry services that are available in your area along with details that are involved in each option so you are able to make a confident decision with ease.
To learn more about the services we provide and to get your quote, give us a call today to find a hospital laundry service that is truly right for you.